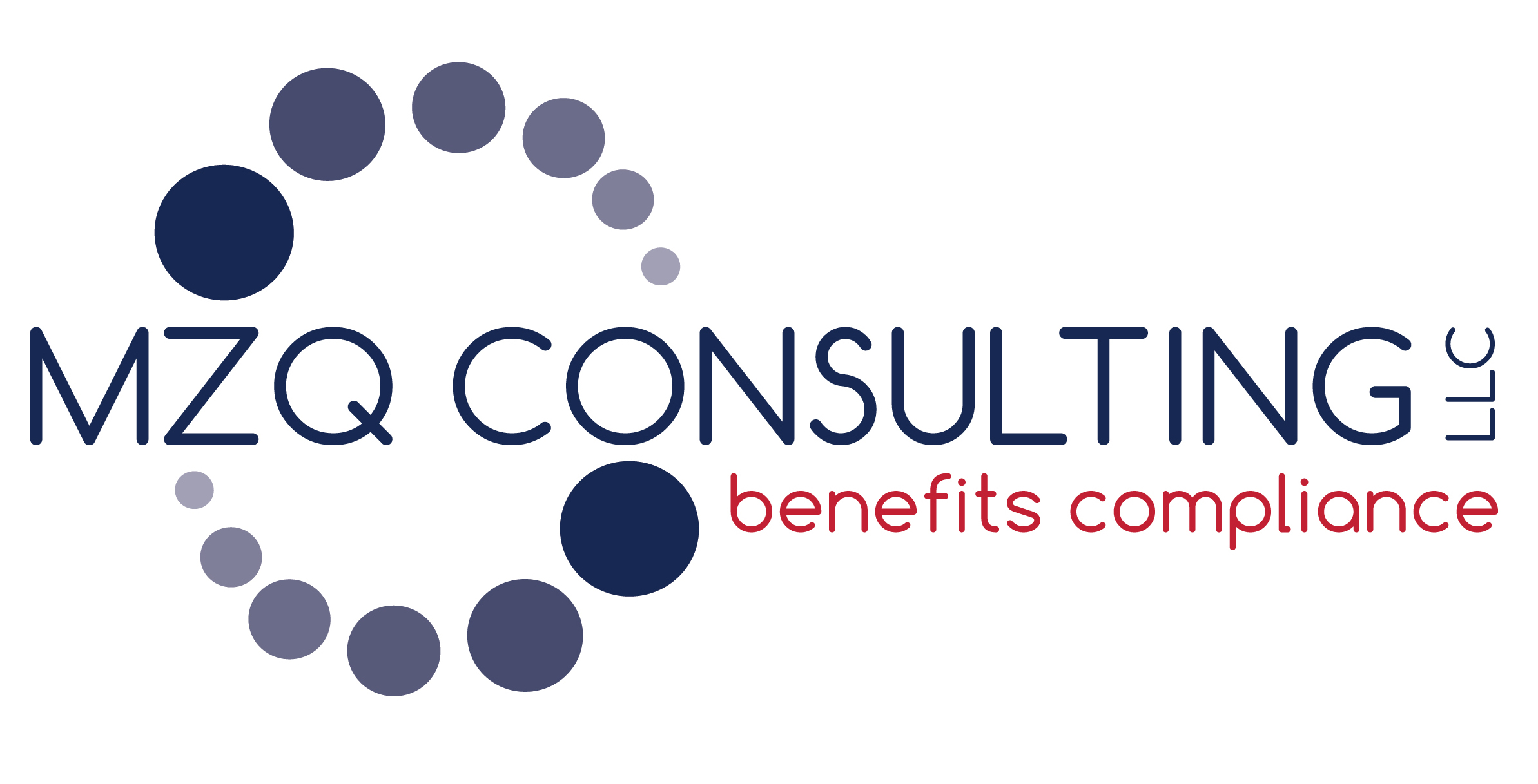 ---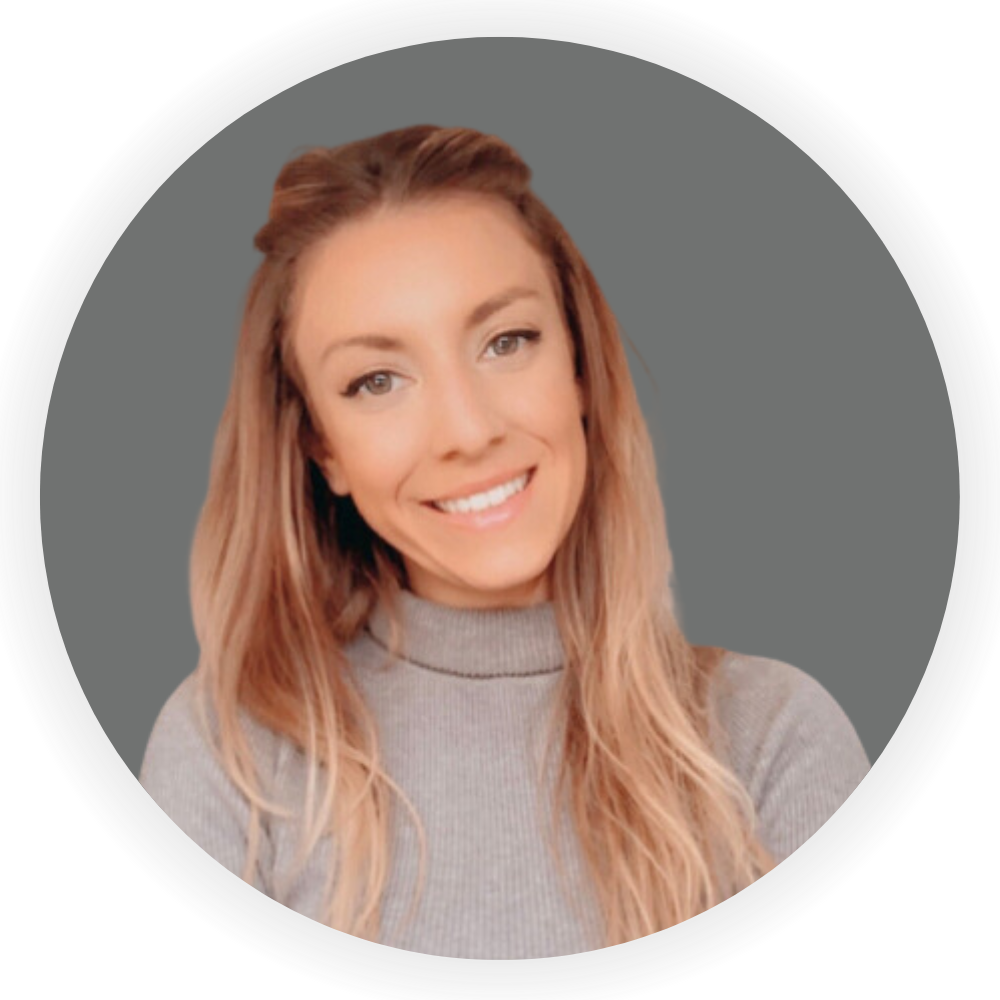 Join Q4intelligence and Marissa Rufo of MZQ Consulting for a webinar on November 14, 2023, with an overview of the latest updates in employee benefits!
ACA the Easy Way
How well do you know the ins and outs of the Affordable Care Act, or ACA for short? Do you know if you're in compliance?
The legislation was passed in March of 2010 and is considered one of the most complex set of reforms passed for modern health insurance compliance. Since its enactment, ACA compliance has evolved into a comprehensive and often confusing set of compliance rules and regulations.
Join MZQ as we break down the ACA the easy way and look at what plans must be aware of when it comes to the ACA and affordability.
This webinar will dive into everything ACA and plan affordability, including:
What the employer mandate is

Who needs to worry about compliance

Changes for 2024 and beyond

How to complete your ACA compliance review for your plan
Who is MZQ Consulting?
MZQ Consulting is a boutique ACA and benefits compliance consultancy, helping people navigate the complex world of employee benefits compliance through deep expertise and superb client service.
How do I register for the webinar?
You can register for the webinar by clicking the link here.
Photo by itchaznong
---
© 2023 MZQ Consulting, LLC. All rights reserved.
Content provided to Q4intelligence members by MZQ Consulting, LLC